Products
---
Products from category:
1905 Sportcoats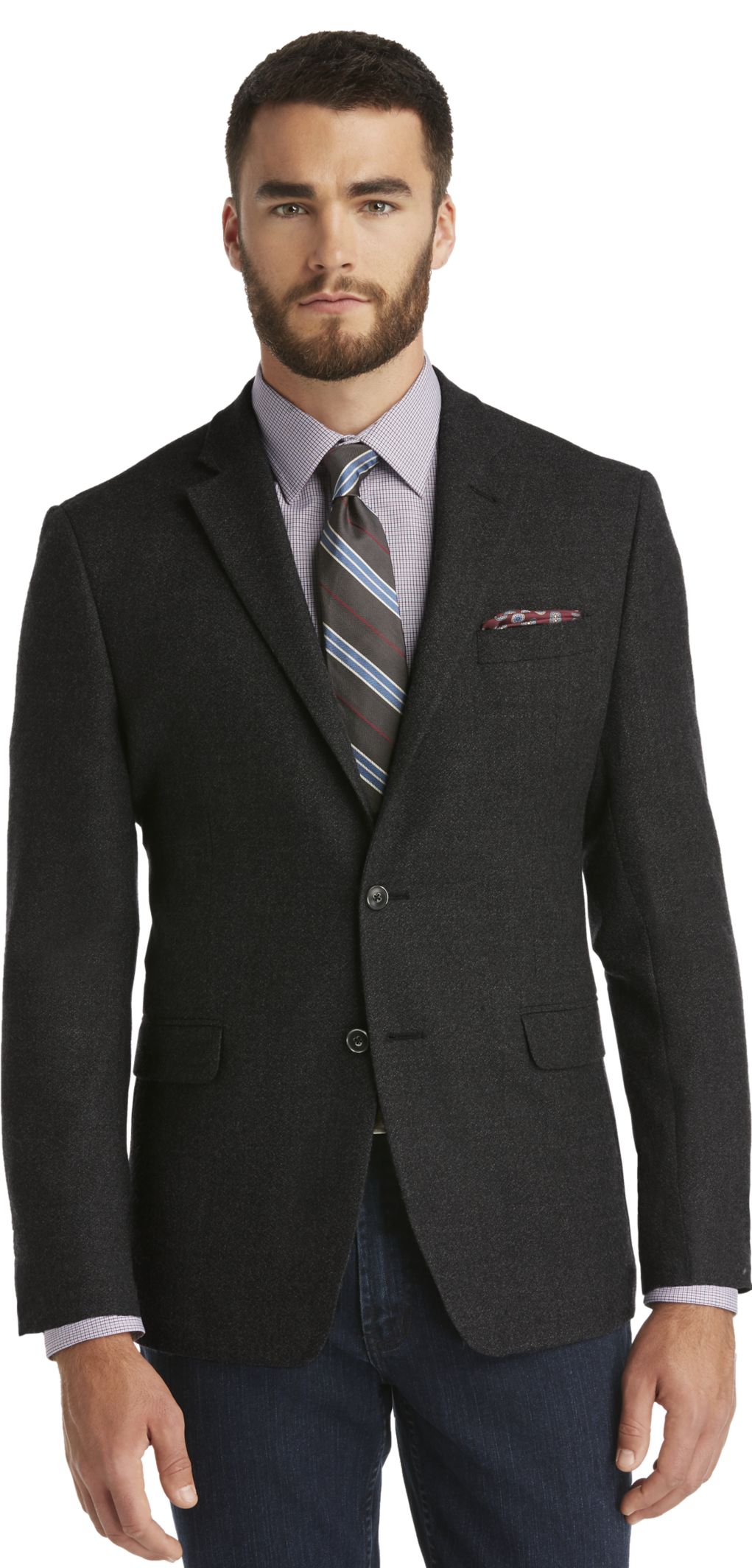 1905 Tailored Fit 2-Button Sportcoat
100% Wool. Dry Clean. Imported. more..
Navigation
<< prev 1 next >>
---
MensThing.net is an affiliate site. That means we provide you the images and description of the products and then we give you a link to the seller's page where you can buy that product. Our partnership with the sellers from all over the world helps us keep working on this site and continue to advertise the sellers' products. Thank you for choosing us!